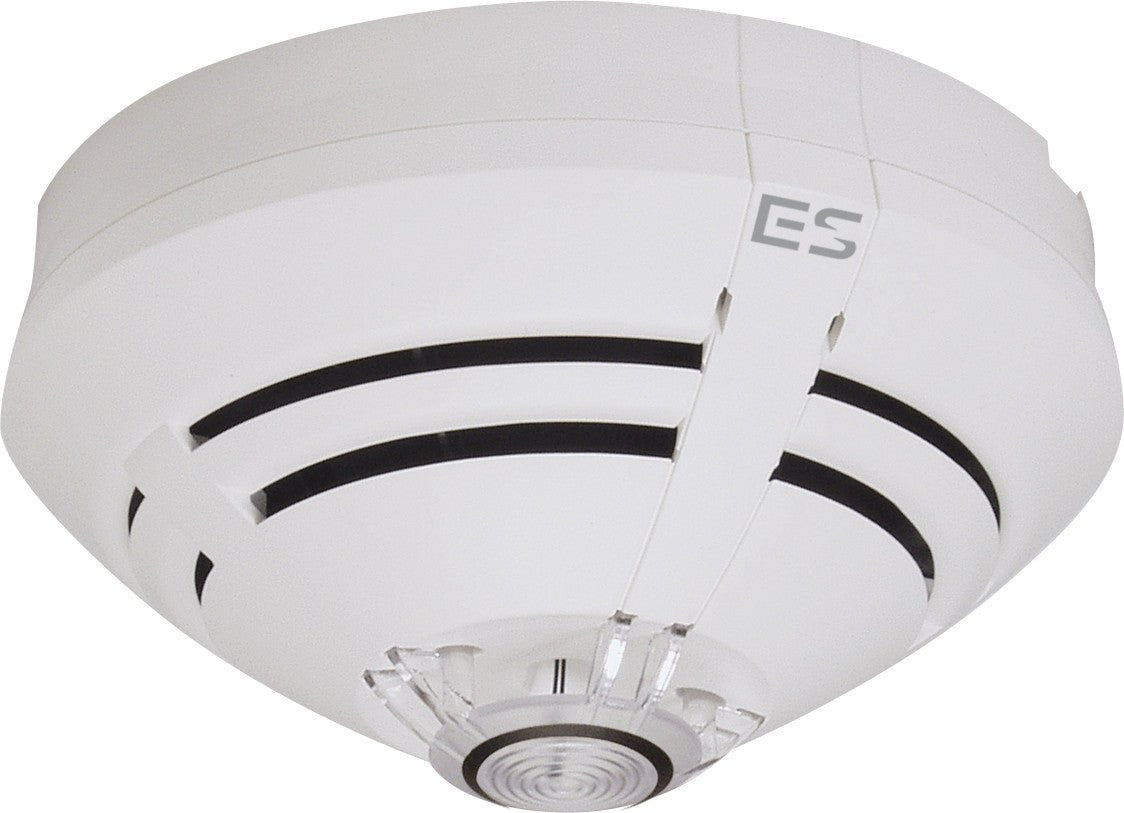 At Fire Trade Supplies, we offer a range of Honeywell Gent Conventional Devices. Our Honeywell Gent fire device range covers most areas of your needs from High Profile Enclosure With DIN Rail, Gent Addressable Sounder, Gent Sounder Beacon, Relay Base with Diode, red and grey electronic bells to Gent ES Heat Detectors and other accessories - we've got it all.
Take a look at our range of Honeywell Gent Xenex Conventional Devices as well as other devices below. If you have any questions, please get in touch: sales@firetradesupplies.com.
Honeywell Gent is renowned for its quality and innovation within the fire detection and alarm industry and safeguards the lives of people who enter some the worlds most prestigious buildings.
Honeywell Gent fire detection systems have been designed and developed to the highest of standards to ensure they are the most advanced fire detection and alarm systems available within the market today. As Gent are market leaders, They have a broad range of Analogue Addressable and Conventional fire detection systems. In addition to this we have built up our expertise in voice alarm systems and have a range of systems to suit to most applications. . If you can't find what you are looking for here or if you have a specific query, then don't hesitate to give us a call on +443300563094 or email us on sales@firetradesupplies.com