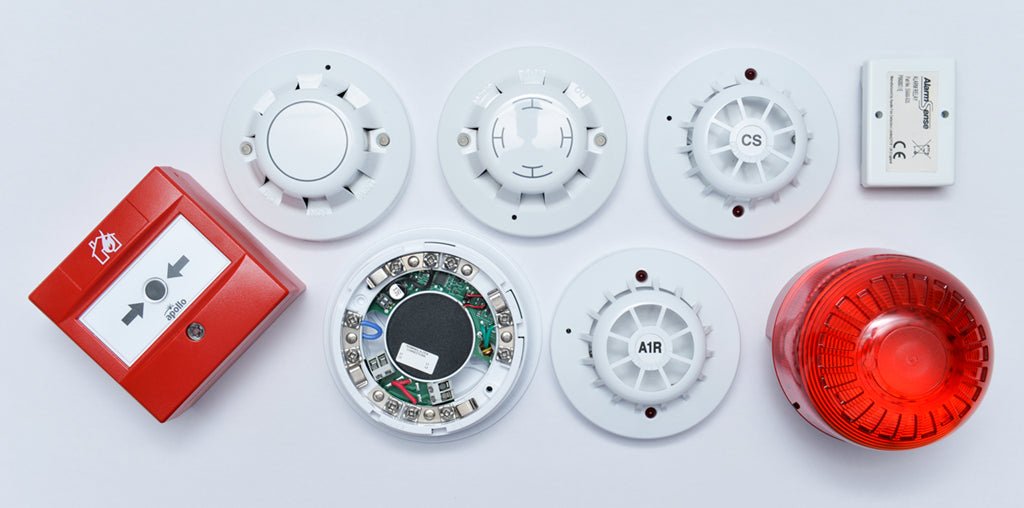 Here at fire trade supplies we are proud to stock and distribute a wide range of Apollo devices, more specifically Apollo Alarm sense. 
Apollo Alarmsense Devices:
Apollo AlarmSense detector range is a fully conventional fire detection and alarm product designed and manufactured by the leading company within the fire alarm industry Apollo. The end user was always kept it mind during the design of the Apollo Alarmsense Devices with connectivity between the same pair of wires making for an easy, more time efficient installation process. Gifting the end user with the flexibility to extend or modify the system already installed makes for a excellent choice for application to houses which are in multiple occupations.
As a set standard offered by Apollo across all of their device ranges, the Apollo Alarmsense devices display the same features that help reduce false alarms, and technology which ensure a well rounded, trust worthy system.
Key Features for the end user:
Overall the Apollo Alarmsense decives offer a flexible, realiable and cost-effective alternative for a conventional fire system. With easy installation this is a perfect choice of fire detection equipment which will leave the user satisfied, and confident their proprieties are well protected  
If you have any questions or want to find out more about the Apollo Alarmsense device then please get in touch with one of our specialist sales team either email Sales@firetradesupplies.com or drop us a call on 03300563094