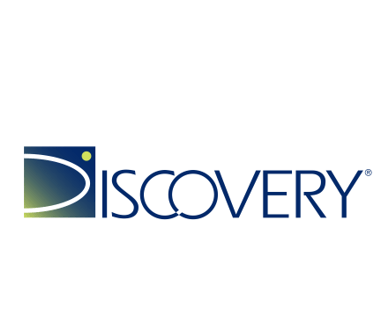 Here are Fire Trade Supplies we are happy to stock and distribute the Apollo Discovery addressable fire alarm range  
Apollo Discovery:
 Apollos Discovery range of fire detection equipment is a range of thoroughly tested, well specified addressable devices. With the end user in mind, this range of Apollo detectors have been designed to both meet all specification of EU fire regulation, whilst still providing the highest quality fire detection equipment on the market. With both a wide covering, and easy installation the Apollo discovery range is a top preferred by the end user for installations of medium to large proprieties a venues.
In the addition to the already familiar Apollo smoke and heat detectors, this range offers the users two multi sensor detectors. This is compiled of a optical/heat sensor which can be utilised by the end user to prevent a number of different fire risks, and secondly a carbon monoxide/heat multi-sensor which will keep the end users trust as it can detect both fires, and at the same time heat. 
Compatibility:
One thing which makes the Apollo Discovery range their preferred purchase when it comes to fire alarm systems is the compatibility. The Apollo discovery range is compatible with the Apollo XP95 range, and the Discovery range is suitable with the Morley DXc, Kentec Syncro AS and XFP fire alarm panels, as long as they are being used in union with either a standard or isolating base. 
Key Features of the Apollo Discovery Range:
- Suitable for a wide range of applications 
- Features two LED indicators 
- Is part of an addressable fire alarm panel 
- Alarm flag for faster alarm reporting 
- Allows up to 5 response modules 
 If you require more information see the Apollo fire alarms addressable manual  or contact our specialist sales team here at Fire Trade sales via email sales@firetradesuplies.com or drop us a call on 03300563094