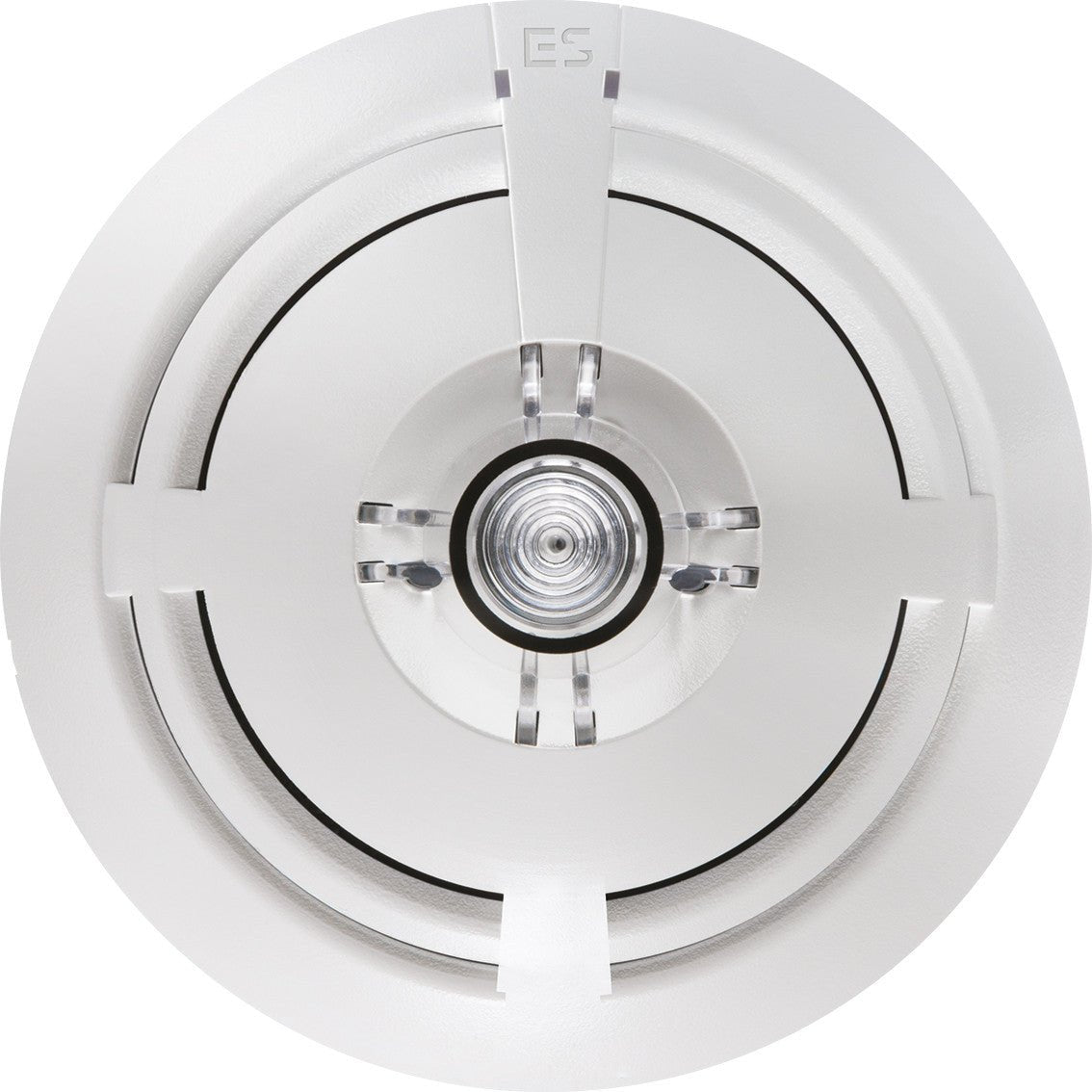 At Fire Trade Supplies, we offer a range of Gent Conventional fire alarm panel like the Xenex Panels & Devices. Our Honeywell Gent range covers most areas of your needs from 2, 4 & 8 Zone Gent Xenex panels, Honeywell Gent Conventional Smoke Detector, Flush plates, repeater panels, various replacement PCB panels to relay base and diode, red and grey bells as well as beacons and accessories - we've got it all.  

Here's full list:

Xenex Panel
ES Detect Conventional Detectors
Optical Heat Detector
Optical Smoke Detector
Rate Of Rise Heat Detector
Fixed Temperature Heat Detectors
Beacons
Sounder Beacons
Sounders
Base Sounder
Electronic Bells
Manual Call Point
see more information within the Gent Xenex 2 Zone Panel PDF

Take a look at our range of Honeywell Gent Xenex Conventional Panels, Gent Conventional Fire Alarm Panel as well as other devices. If you have any questions, please get in touch: sales@firetradesupplies.com.
Gent Xenex Fire Alarm Panels and ES Detect Detectors
From Gent Xenex fire alarm control panels through to Gent manual call points, detectors, bells door releases and sounders. Gent by Honeywell provides a cost effective conventional fire alarm system scalable for sites of all types.
With the Gent Xenex fire alarm control panel at its hub, Gent can cover up to eight zones. Integrated with the low current S-Cubed range of fire alarm sounders incorporating sound speech and strobe in a single fire alarm device. The Gent fire alarm system ensures a site has high levels of fire detection with above average response rates during an emergency situation.