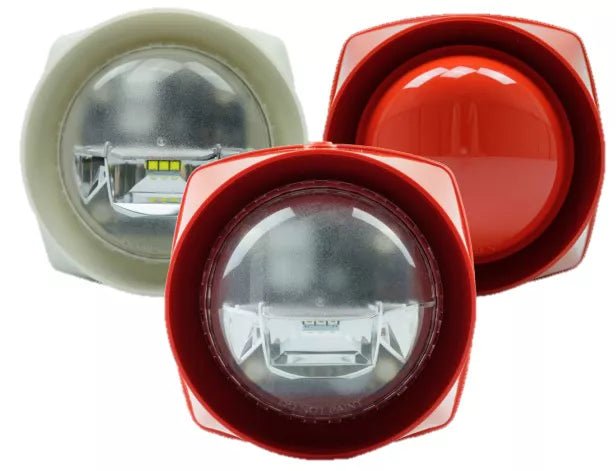 Here at Fire trade supplies we are proud to stock and distribute a wide range of Honeywell Gent fire alarm detection equipment 
Honeywell Gent:
Honeywell Gent strives to ensure they continue to improve their state of the art fire detection equipment, ensuring they stay true to who they are and off the highest possible quality of products to their trusted customers to ensure their trust and safety.
Gent S-Cubed, Sounders and VADs range:
The Honeywell Gent S-Cubed range is offers the end user with a comprehensive variety of loop powered sounders, which offer the consumer integrated voice and EN54-23 certified alarms. Gent have combined this with flexible configuration issued from the Honeywell Gent control panels. The S-cubed range offers a differentiated combination of both audible and visual alarms, aiding the end user in the notification of fire, and helping aid within the evacuation process.
Key features and benefits of the Gent S-Cubed range:
 For more information visit our Honeywell Gent blog S-cubed Blog, and get in touch with our sales team here - sales@firetradesupplies.com