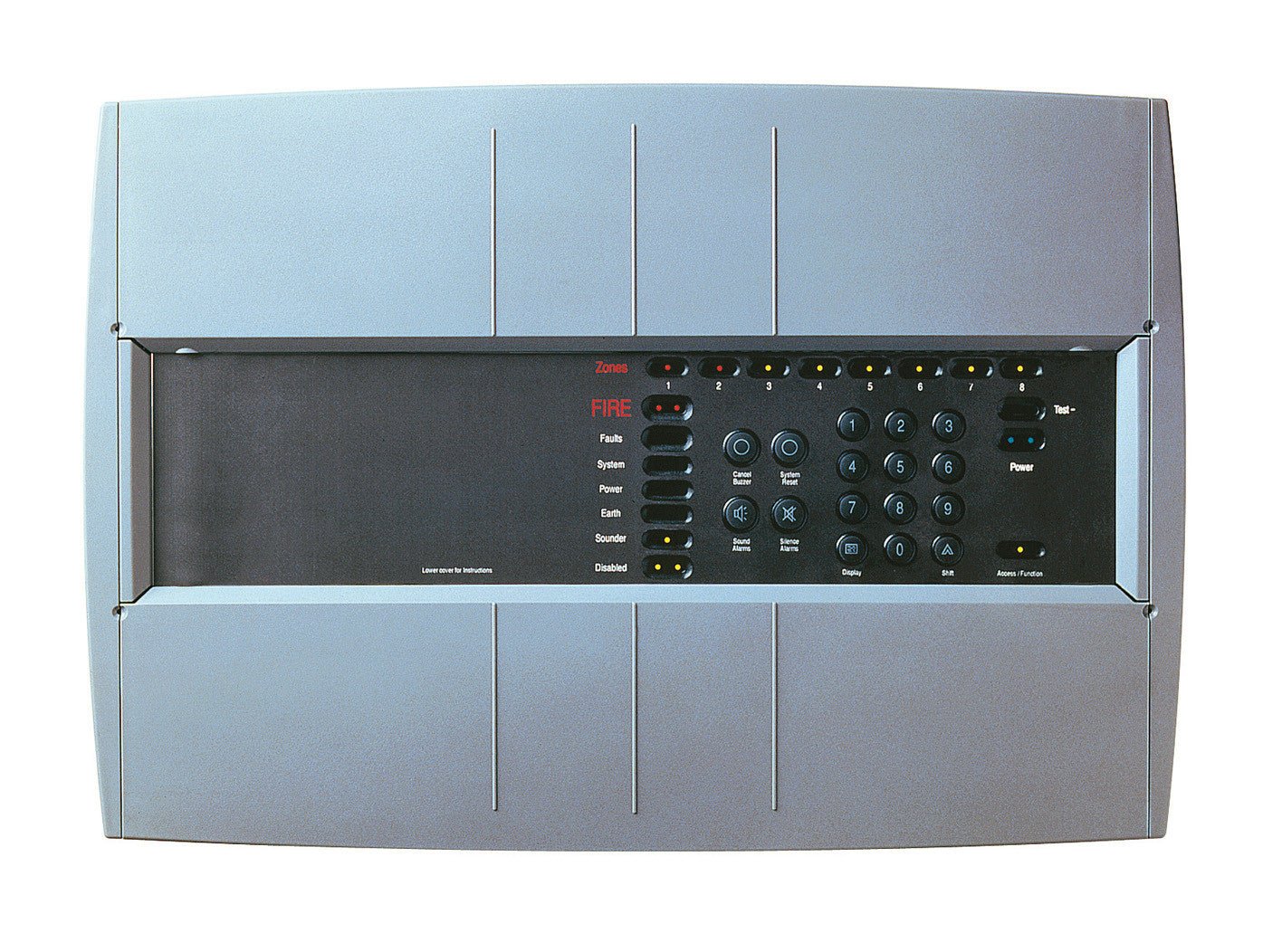 Introducing Gent Xenex: Advanced Fire Alarm Systems for Enhanced Safety
When it comes to safeguarding your premises against fire hazards, you need a reliable and cutting-edge fire alarm system. That's where Gent Xenex steps in, offering state-of-the-art solutions that prioritize safety and efficiency. Whether it's a residential building, commercial space, or industrial facility, Gent Xenex provides advanced fire alarm technology to protect lives and property.
About Gent Xenex
Learn more about Gent Xenex here.
Gent Xenex, a part of the renowned Gent by Honeywell product range, is dedicated to providing top-of-the-line fire alarm systems. With a strong commitment to innovation and quality, Gent Xenex ensures that your fire safety needs are met with cutting-edge technology and reliable performance.
Comprehensive Product Range
Discover the Gent Xenex product range here.
Gent Xenex offers a diverse range of fire alarm products and accessories to suit various requirements. From conventional panels to conventional devices and addressable fire alarm panels, Gent Xenex has everything you need to build a comprehensive fire safety system.
Key Products:
Integration and Compatibility
Gent Xenex seamlessly integrates with other leading fire alarm systems and devices, ensuring compatibility and flexibility. This makes Gent Xenex a versatile choice for both new installations and system upgrades.
Compatible Brands:
Honeywell Gent: Benefit from the compatibility between Gent Xenex and Honeywell Gent's trusted fire alarm systems.
Un-compatible Brands:
Unleash the Full Potential with Gent Vigilon Fire Alarm Software
Unlock the full potential of Gent Xenex with
the Gent Vigilon Fire Alarm Software. This powerful software enhances the control and monitoring capabilities of your fire alarm system, providing a comprehensive solution for efficient management.
Get Your Gent Xenex Fire Alarm System Today!
Make safety a priority with Gent Xenex fire alarm systems. Explore the diverse product range and discover the perfect solution for your fire safety needs. Visit Fire Trade Supplies to find high-quality Gent Xenex products and accessories.